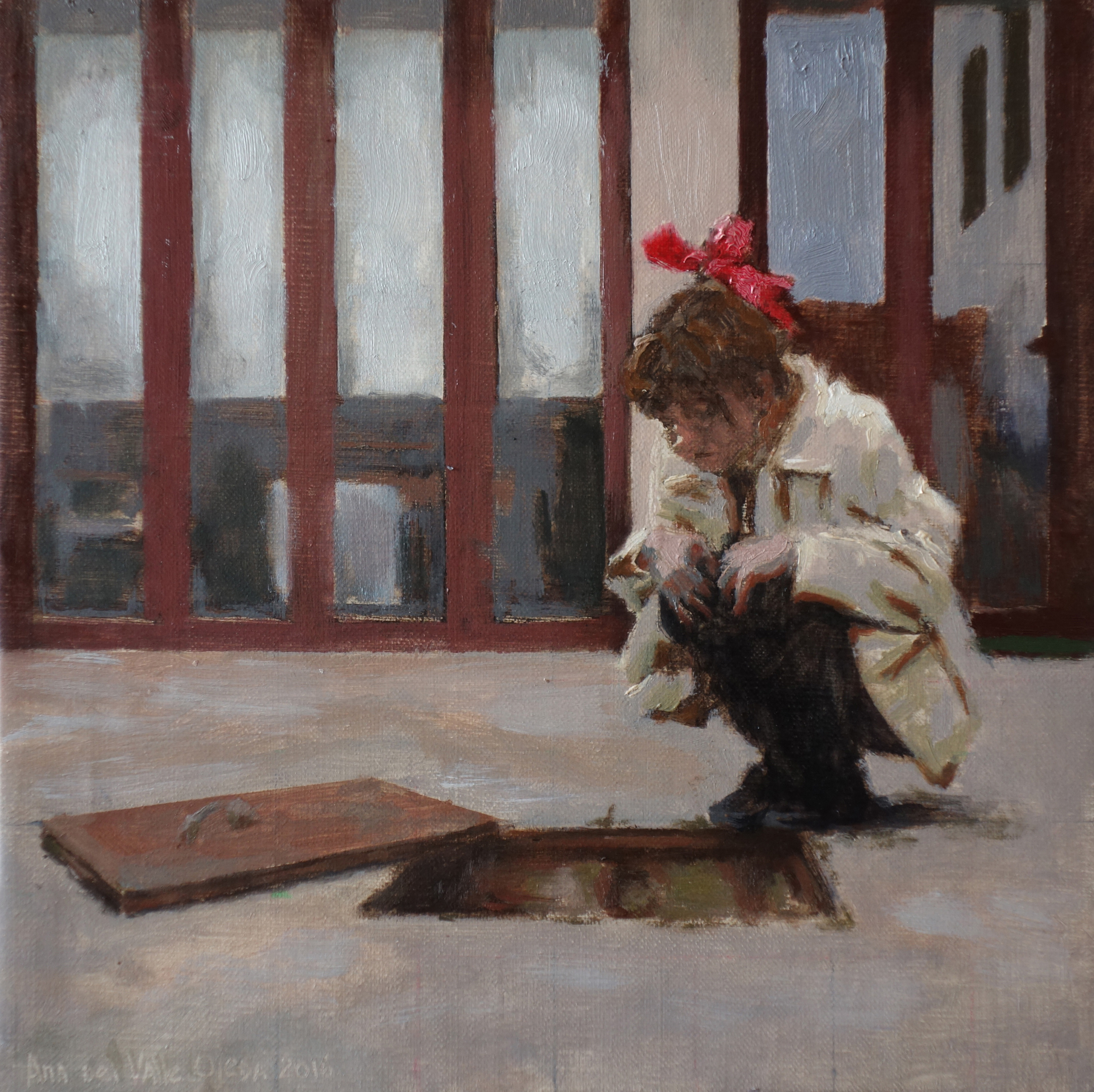 To notice
oil on canvas
24x24cm/9.4x9.4 inches
2016


To buy this painting Contact Me or visit Artfinder


This site includes a selection of my artworks since 2012; mostly medium or large oil on canvas paintings. If they are available, a link underneath each picture will take you to the selling platform. It is possible to buy the paintings as art prints and I take commissions as well.
If you wish to purchase directly from me please
send me an email
.