Yes
Acrylic on canvas
20x26 inches/50x65 cm
2013

My orthodontist collects artwork of bicycles and suggested that I make something for him to add to his collection.




Dr. Canut
Acrylic on canvas and wire, cloths of viscose, polypropylene and polyester, and fishing line
41 x 24 inches/103 x 60 cm
2012


Details:




The sky and the sun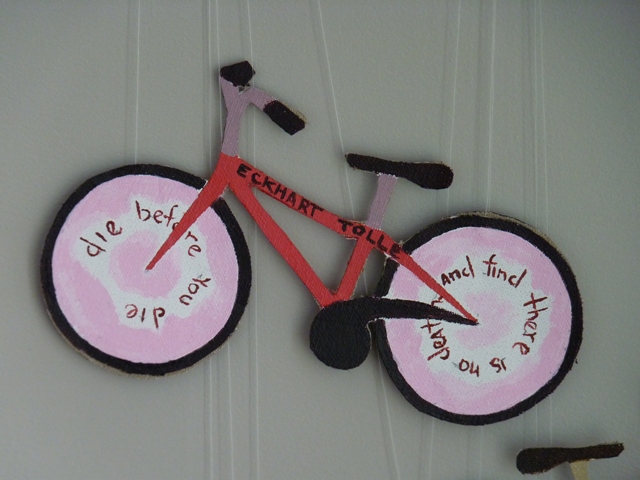 Eckhart Tolle: "Die before you die and find there is no death"






Eduardo Chillida: "What can be taught is not worth much; what is really worth it is what you have to learn"






Hugues de Montalembert: "Dance with life and nothing bad can happen to you"






Vincent Van Gogh: "Let us possess our souls with patience; let things decide themselves"






Rilke: "Your solitude will be a hold and home for you even amid very unfamiliar conditions, and from there you will find all your ways"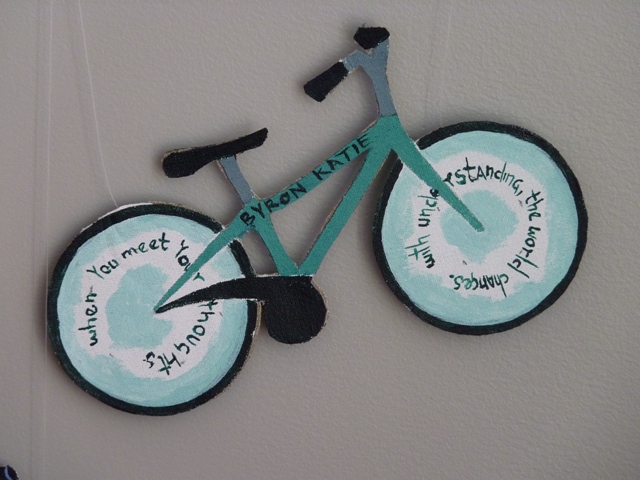 Byron Katie: "When you meet your thoughts with understanding, the world changes"






Helen Keller: " Security is mostly a superstition. Life is either a daring adventure or nothing"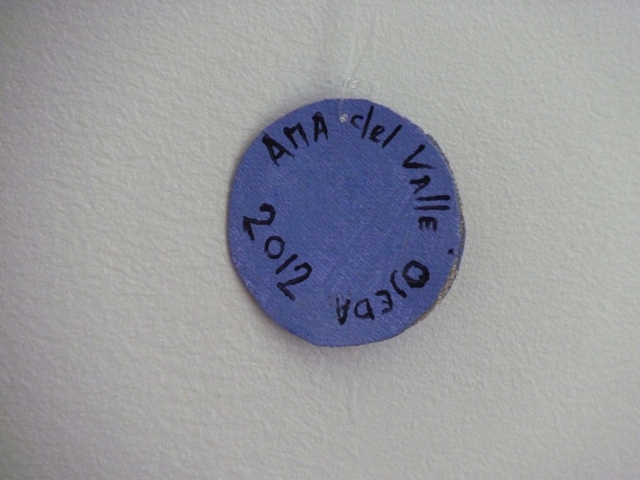 Rilke
Acrylic on canvas
39.4 x 31.9 inches/100 x 81 cm
2011


This site includes a selection of my artworks since 2012; mostly medium or large oil on canvas paintings. Those that are available, include a link for buying; you can also find them
here
. It is possible to buy art prints of any of my paintings. I take commissions as well.
Feel free to
Contact Me
.