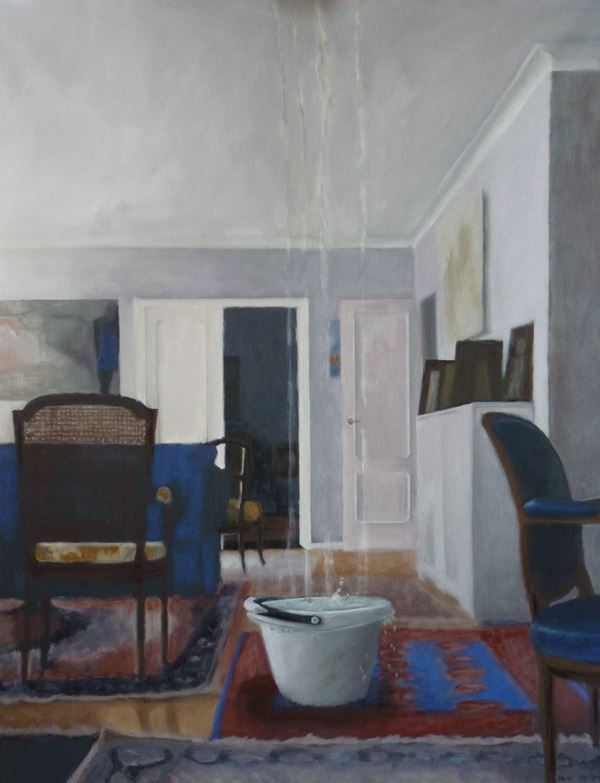 Families
Oil on canvas
146 x 114 cm/57 x 55 inches
2014


Work selected at the XII Fine Arts Biennal of Albacete 2016 and the 75 International Fine Arts Exhibition of Valdepeñas, Spain. 2014

To buy this painting Contact Me








This site includes a selection of my artworks since 2012; mostly medium or large oil on canvas paintings. If they are available, a link underneath each picture will specify it. It is also possible to buy art prints of any of my paintings. I take commissions as well.
Feel free to
Contact Me
.