These images show the process of my painting during a workshop with Antonio López in Olula del Río in May 2015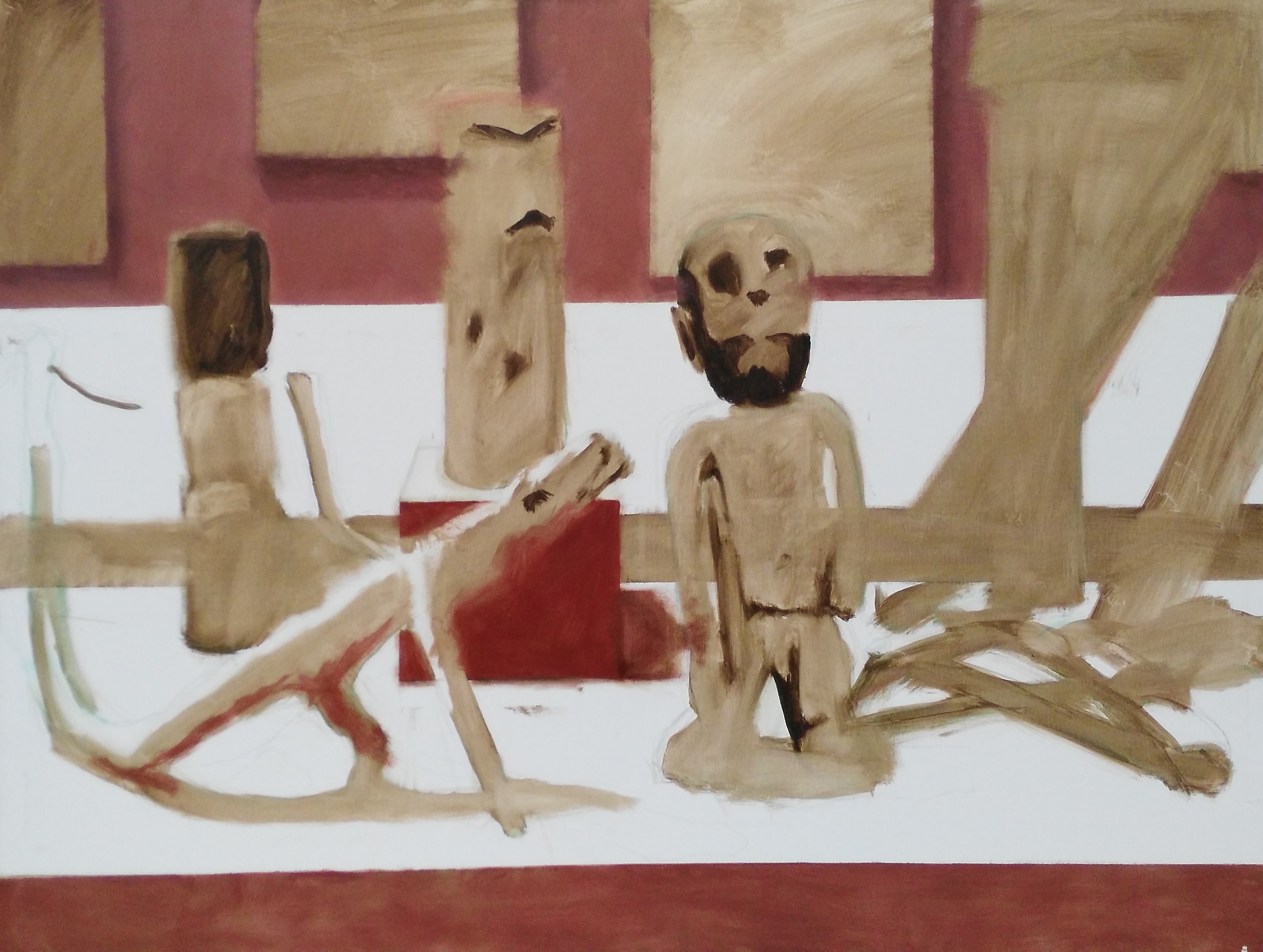 Detalles/Details: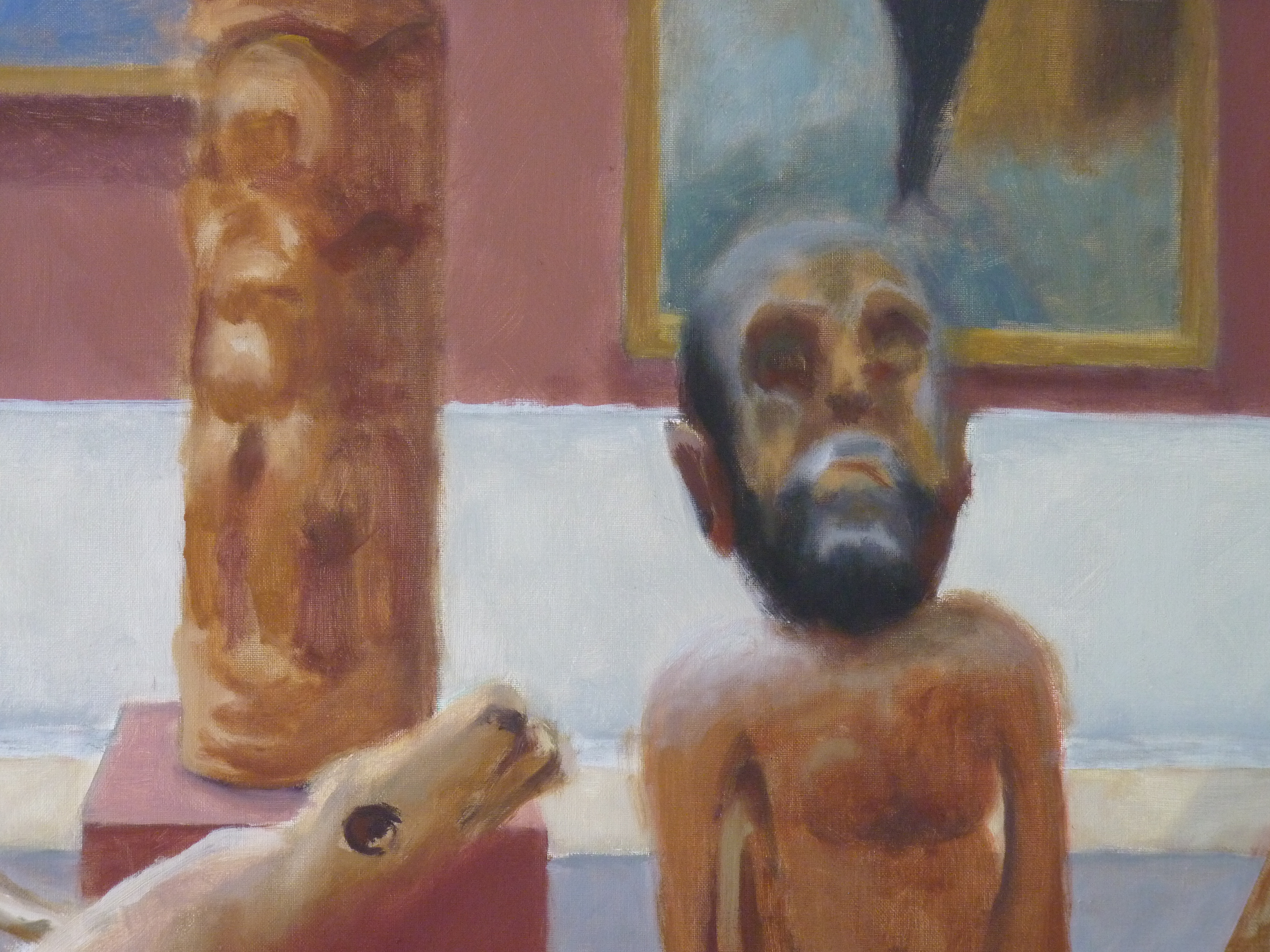 This painting is privately owned
This site includes a selection of my artworks since 2012; mostly medium or large oil on canvas paintings. If they are available, a link underneath each picture will specify it. It is also possible to buy art prints of any of my paintings. I take commissions as well.
Feel free to
Contact Me
.