Dream of 28 February
oil on canvas
46x50 cm/ 18x19.6 inches
2016


Detalle/Detail: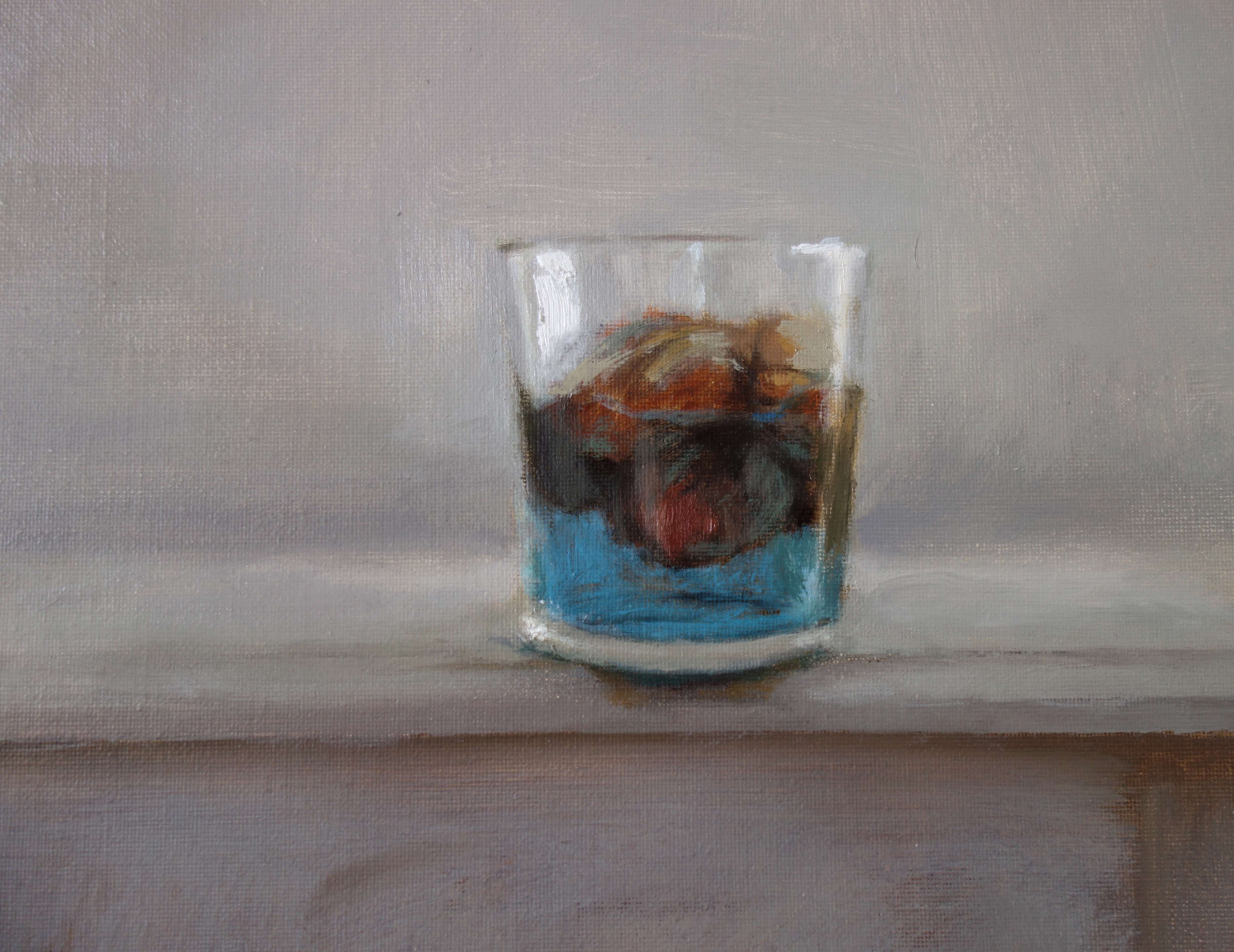 This painting is privately owned

If you wish to purchase art prints or other items featuring this painting visit A Dream in Society6
This site includes a selection of my artworks since 2012; mostly medium or large oil on canvas paintings. If they are available, a link underneath each picture will take you to the selling platform. It is possible to buy the paintings as art prints and I take commissions as well.
If you wish to purchase directly from me please
send me an email
.